Physiotherapy Association of British Columbia would like to announce our exclusive partnership with Now Health Digital Healthcare Network, who we believe can help our members with navigating and meeting the digital marketing challenges of a post pandemic world. Offering discounted products and services to you to improve your client engagement, satisfaction, referrals and increase your revenue.
All PABC members will receive 20% discount

on all products and services offered by Now Health Digital Healthcare Network.
Client Engagement is the future…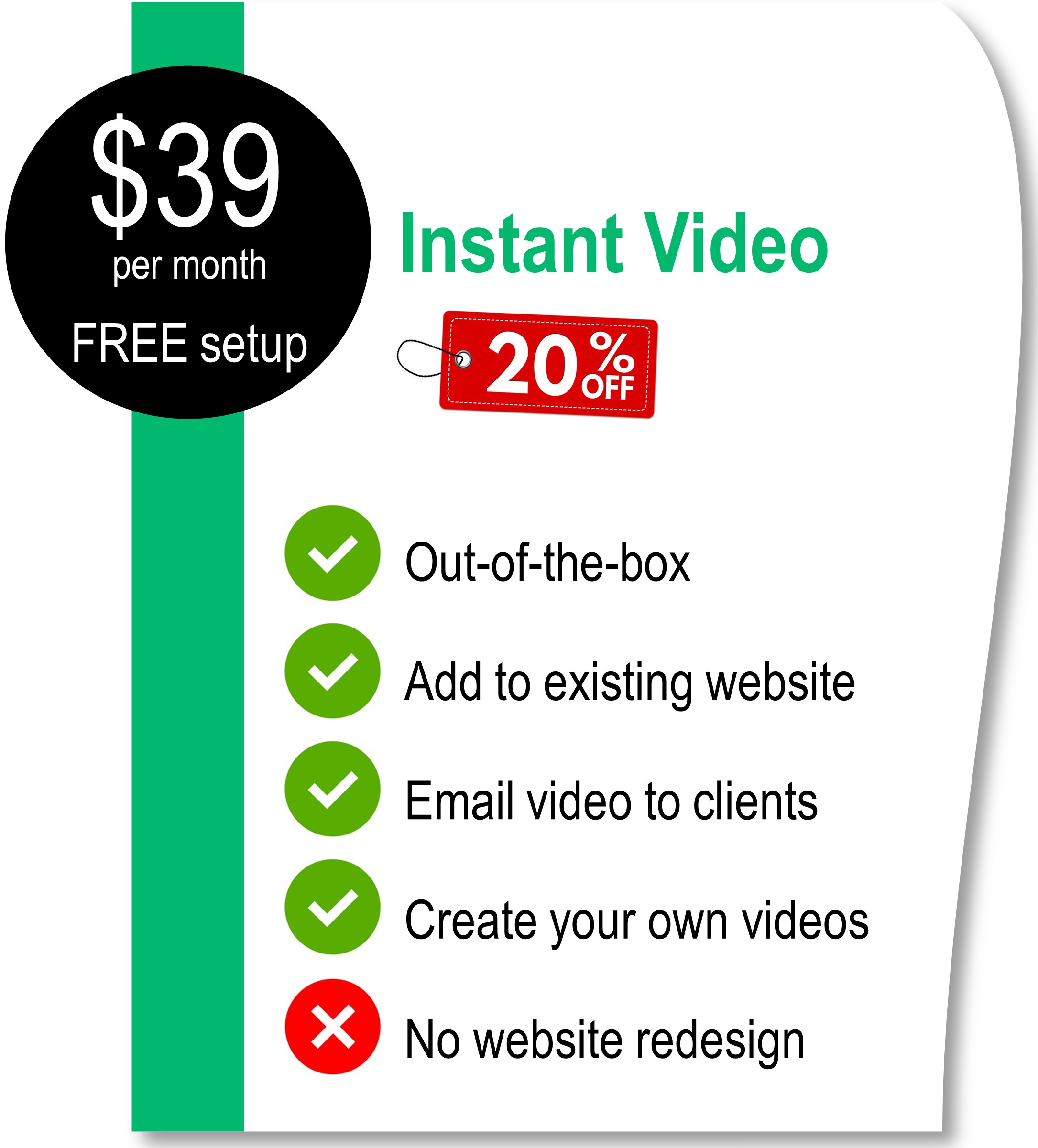 The easiest way to integrate our video library system into your existing website, zero development required – just add a link to your menu and you will be ready to start sending educational videos to clients.  All packages come with the ability to use our accredited library or DIY and create your own content.
.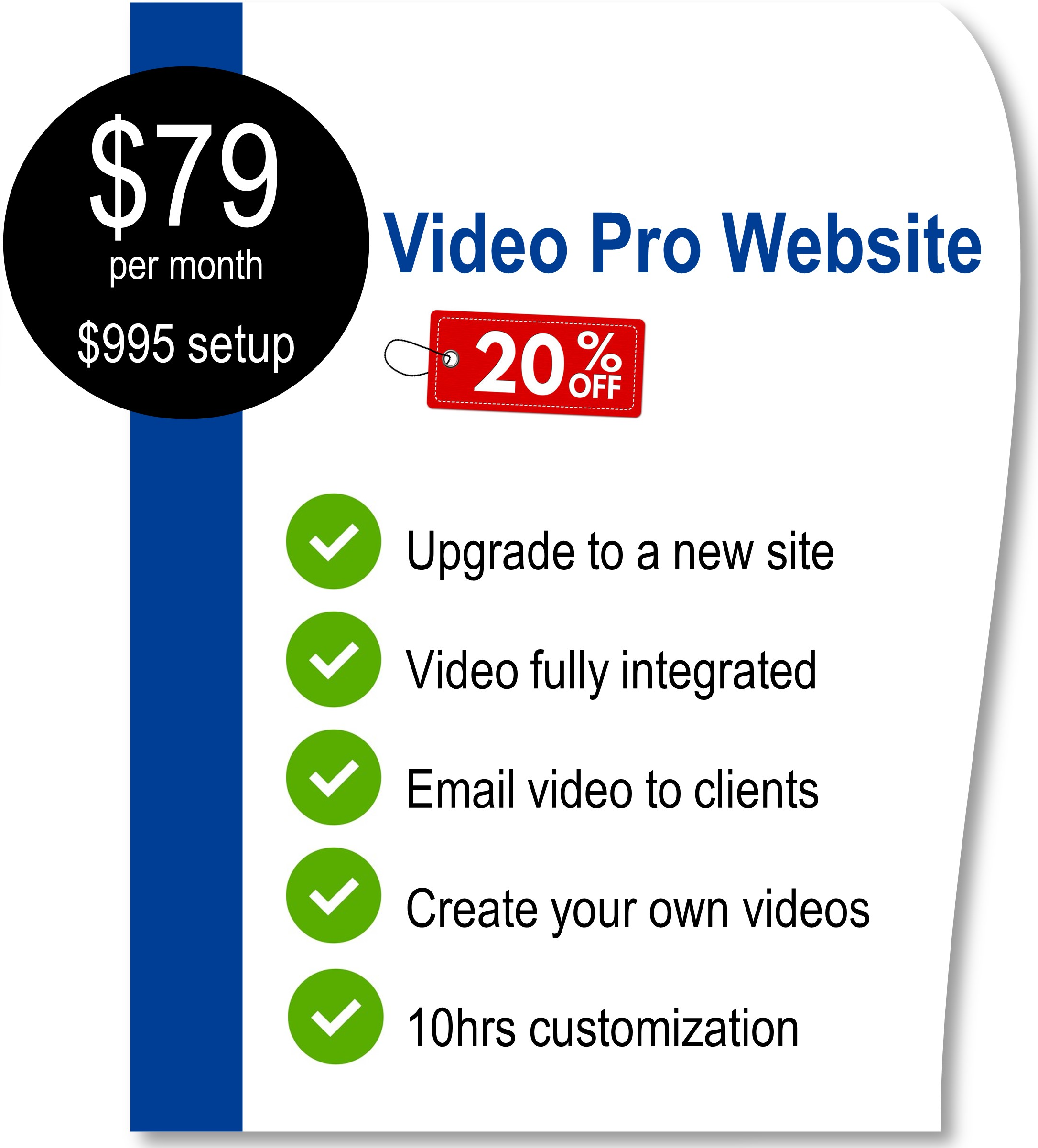 Does your existing website only function to provide contact details and address? Upgrade now to a Video Pro website packed with educational content. Our developers will work with you to customize the site to your requirements and help you get the most out of our existing accredited video library.
.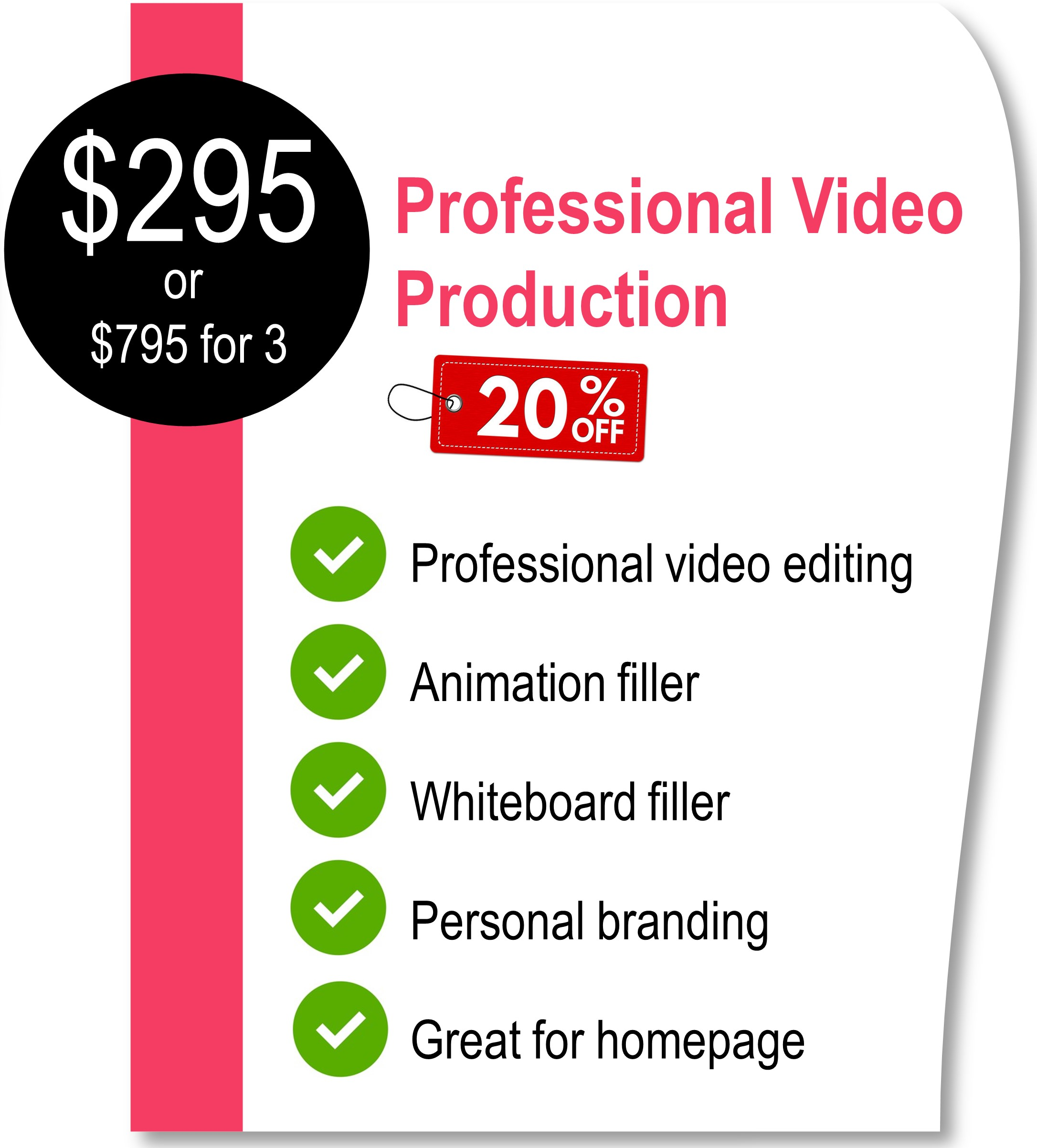 Creating your own videos is easy to do, but you may want a few professionally produced videos which can include animation and whiteboard filler, professional editing and video production from our team.  Great for your homepage to create the right first impression for your business.
Physiotherapy patient educational video samples
.
Debra Treloar, BSR, FCAMPT, Physiotherapist, discusses differences in leg length.
.
Gordon Bohlmann, BSc (PT), CGIMS, OMT, BSc HMS, Physiotherapist, discusses How to Treat a Headache.
.
Carl Petersen, BPE, BScPT, talks about Rotator Cuff Injury – Badminton