Multi language content, rich health platforms accessible by patients and healthcare practitioners. Now Health Network offers exponential growth potential.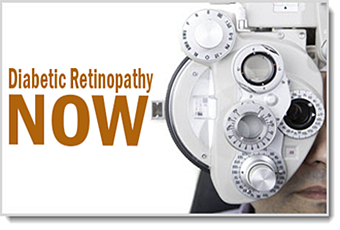 Estimated costs were approximately US$213 billion in annual treatment, care and lost wages, according to a new report.
According to a study published by Prevent Blindness America, National Opinion Research Center specialists at the University of Chicago, determined the nation's annual cost of eye and vision disorders at approximately US$140 billion.
FAMILY MEDICINE
430 Videos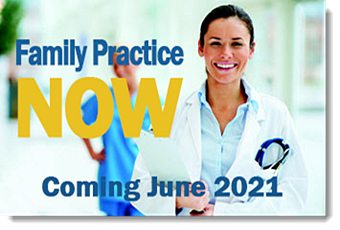 An estimated 250.6 million Americans are affected by a health related condition.
After adjusting for these two factors, the number of practicing primary care physicians in the U.S. is estimated to be approximately 209,000.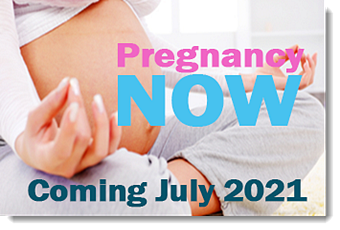 Slightly fewer than 4 million babies are born in the United States each year.
The average cost to have a baby in the US, without complications during delivery, is $10,808 — which can increase to $30,000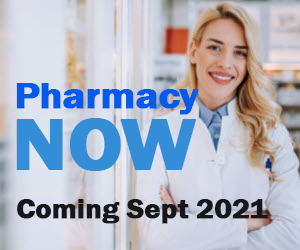 An estimated 126.6 million Americans (one in two adults) are affected by a musculoskeletal condition.
The number of people employed as Physical therapists has been growing at a rate of 6.48%, to 265,218 people in 2019.
THE PHONE CONTRIBUTES TO 53% OF ALL INTERNET TRAFFIC +++
NOW HEALTH:  Featuring 6 video based disease platforms with 5 more coming for healthcare advertising and linking purposes.
Seamless integration into any website
Immediate communication with clients and patients
Produce your own video content
Load your own videos without using YouTube
CONTENT & DISTRIBUTION PARTNERS

Life Labs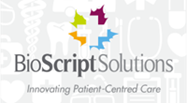 Bioscript Pharmacy

Coastal Health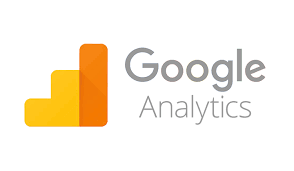 Google Analytics

SouthLake Hospital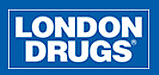 London Drugs